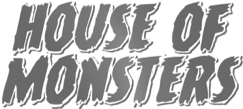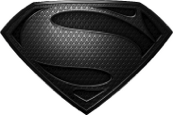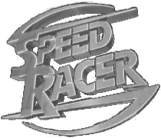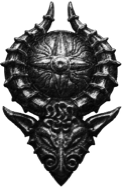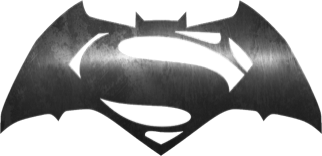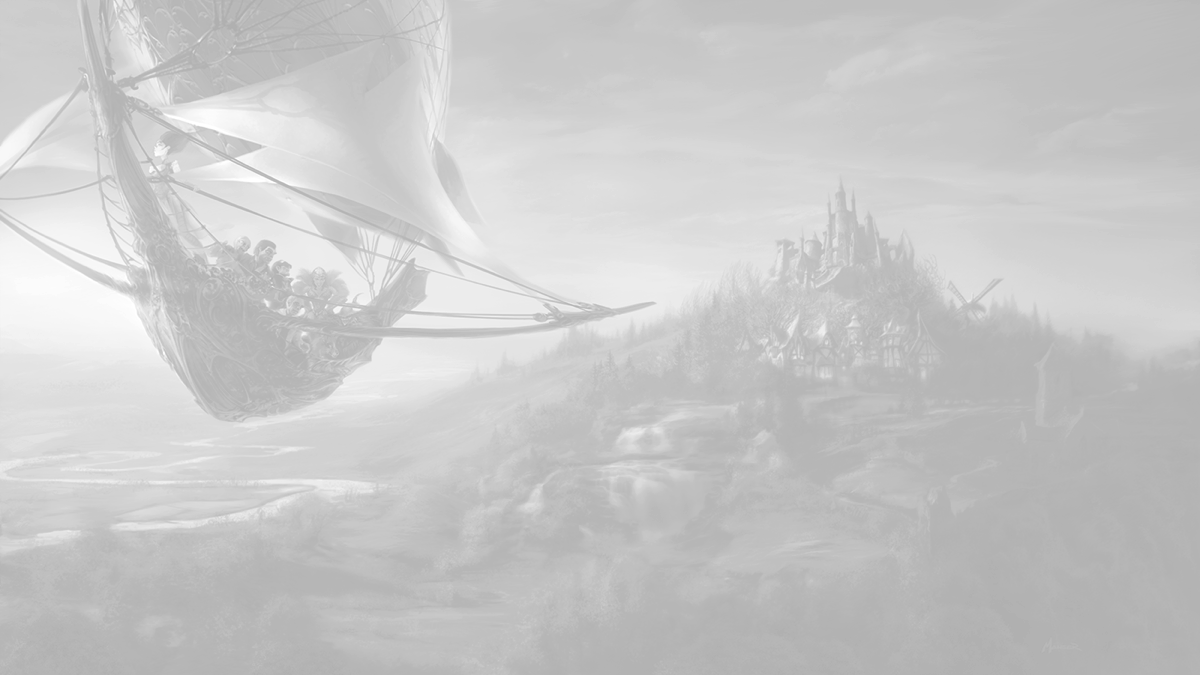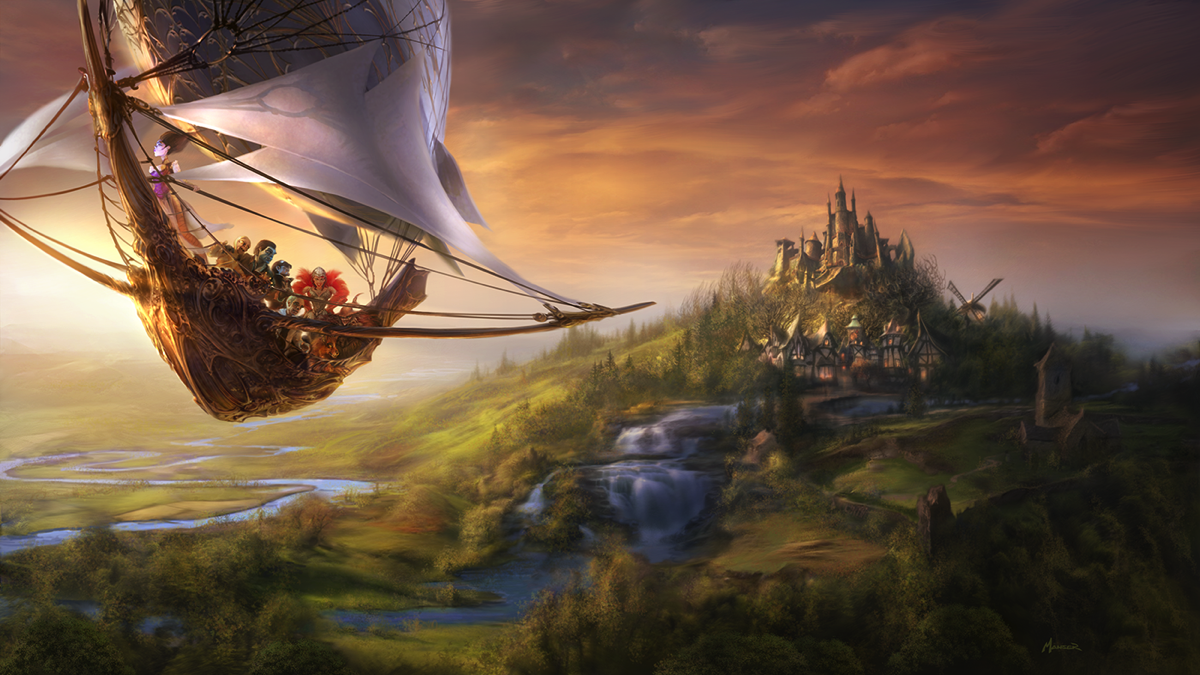 MansArt Inc. is my art, design, and filmmaking corporation. We're dedicated to the most professional services in the entertainment arts, publishing, and merchandising industries.
Previous projects include Warner Brothers Consumer Product's Style Guide artwork; Feature films such as Transformers and Akira; And original projects like House of Monsters, and Constellation Orion.
More than ever, the future belongs to those who forge new paths into uncharted territories. My mission is to build universes of creative content for this new millennia that delight audiences starved for fresh experiences. Strategically utilizing the latest creative tools coupled with new forms of distribution, a treasure of unprecedented growth awaits.